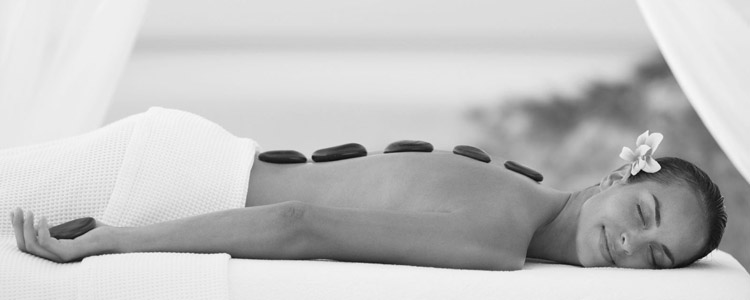 Ubud is popular city in Bali because this city has known as the 'Art City'. All Bali tourists never fail to visit this city. Here they can find a lot of art from painting, carving to dancing. Known as a cool air village also, Ubud is the right choice for you who want a high-value art. Dozens of traditional art museums to the modern in different ism are stay in Ubud. Navigate the river by raft and cycling in the rice field can also be very attractive tourist activities.
To support those beautiful tourism objects, Ubud has prepared its hotel from the cheaper to the star hotels. Because of that, it is not too hard if you want to enjoy the cool atmosphere of Ubud. If you want to stay in hotel, Ubud is also provided by various classification of hotels and prices. Everything is sounding the same: in the middle of rice such as the one with the natural surroundings.
Try this one, Como Shambala Estate. In December 2005, COMO Shambhala Estate launched in Bali, introducing a new paradigm in residential health retreats. It is known, in short, as The Estate. It has facilitated with state-of-the-art. The restaurant menus focus on organic, fresh and nutritional COMO Shambhala cuisine. The accommodation is villa-style, some with private pools.
Como Shambhala