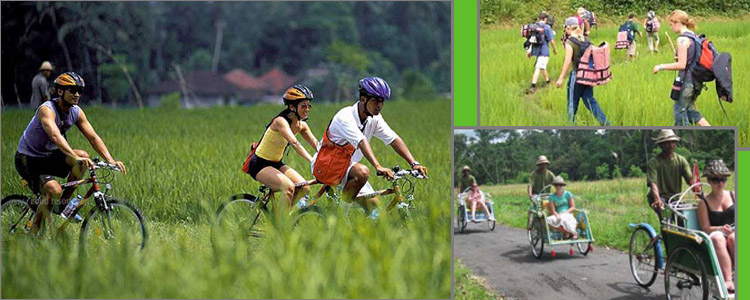 Kajeng Bungalow is located at Jalan Kajeng, Ubud – Bali. It has friendly staff and interesting facilities with over looking nice views, rice paddies. Not only bungalows, Kajeng also has Bali travel consultant which operated by a travel coordinator who has good experinced to provide you consulting services, complete travel informations, advice and facilitation services for different types of travellers.
This Bali travel consultant will give complated informations about Bali and suggest you how to visit Bali around. It will services:
– Hotel Reservation
– Daily Guest Activities
– Tours and Transportation Service
– Adventures Activities, etc.
KAJENG BUNGALOW
Jl. Raya Kajeng, Ubud – Bali
Phone: +62-853-3940-4489