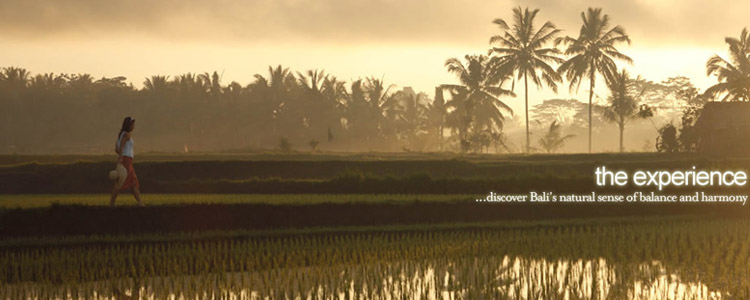 Kayu Manis is one of luxury villa in Bali which has some branch in Bali districts area. This villa is also one of favorite villa and usually use for retreat and honeymoon. Managed by professional team and provide comfort facilities, make this villa become the main options of Bali traveler, both the domestic and foreign tourists.
Kayu Manis has to be the vacation retreat of choice. Completed with natural view around the villa and equipped with spa facility are the special point for the visitors. The villas it self are located in popular area in Bali. The visitors can meet Kayu Manis villa at Jimbaran, Ubud and Nusa Dua. Besides, Kayu Manis villa also have branch in Nanjing, China.
Over all, Kayumanis Ubud has been voted as the winner of the 2009 Crystal Award Asia Pacific for the Best Boutique Hotel Spa.
Kayumanis is uniquely set with perfect environments throughout the resort to hold small and intimate weddings. It is a place to spend precious time with family and loved ones that leads up to your special event without the hassle of tiring airport transfers and privacy issues. Our professional team has been trained to carefully plan all fine details to ensure that your special day proves to be a most memorable occasion.
Kayumanis was purposely designed as private and contemporary retreat that provides an unrivaled level of personalized service. Therefore it will be perfect for exclusive party of 30 persons; while reception can be done up to 150 guests using the whole restaurants area.
Kayumanis Jimbaran Private Estate & Spa
Jalan Yoga Perkanthi,
Jimbaran 80364, Bali,
Indonesia
PHONE:62-361 705 777
FAX: 62-361 705 102