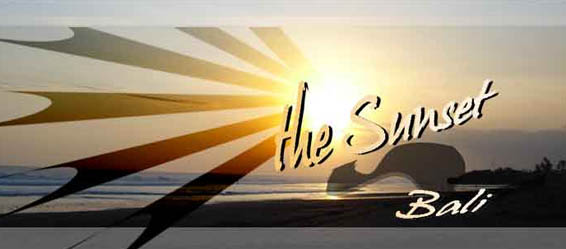 Property in Bali is an excellent investment and a fabulous place to relax from the hectic pace of city life. Some people use the property for investment purpose and some other use it for enjoying to live in Bali island. And as the tourists destination, all things in Bali island are worthly, especially the property. So if you interest to having investment, consider the Bali property and choose the best property for you by use some Bali property agents.
The Sunset Bali is one of Bali property agent that offers many choice of property in Jimbaran, Seminyak, Kerobokan, Canggu, northern of Bali, and other areas. This agent also has special development in a charming village in Tabanan, on the Southwest coast of Bali. The other facilities which has offered by this agent is the detail information about Bali rule, including government laws, policy owning property in Bali that your land or villa purchase is secure.
Then what are offered by The Sunset Bali?
The Sunset Bali has offered what people need of property in tourists destination. They are; land for sale and for rent, villa, house, and so on. Those properties has their own beautiful view and facilities. Curious?